This image was taken many moons ago on my 2nd ever deployment to Africa. Nurse Rebecca will be in my heart forever. I am so thrilled that it was chosen as a winner of the Portrait of Humanity Awards.
Nurse Rebecca worked in Butabika Hospital for over 20 years. She started there when it had very basic facilities – no running water, no electricity and few beds. Her lifelong commitment to fighting for those with mental health issues and the stigma attached changed the ward into what it is in this image. She empowers patients in her care who face (sometimes severe) mental health challenges and who are often outcast members of society. Nobody is alone on Nurse Rebecca's ward.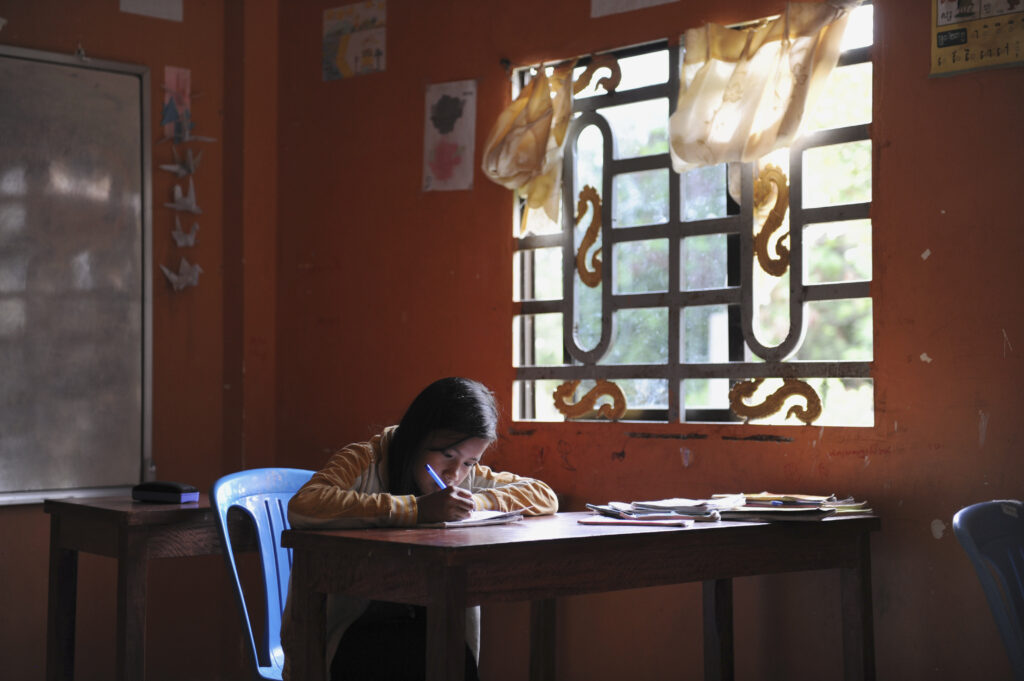 During a commission highlighting poverty in Cambodia, I met little Srey Nith  and three generations of the women in her family. They worked 7 days a week to survive and put food on the table for their loved ones. She worked in a factory and could not go to school. When HSBC asked to use her story in an ad campaign, we managed to track her down - with the fees she received from the shoot, she was able to go back to school, retrain and now runs a successful beauty business that enables her to feed her entire family. Stories like these make me believe in the power of photography to bring about change, and reminds me why I'm in this business!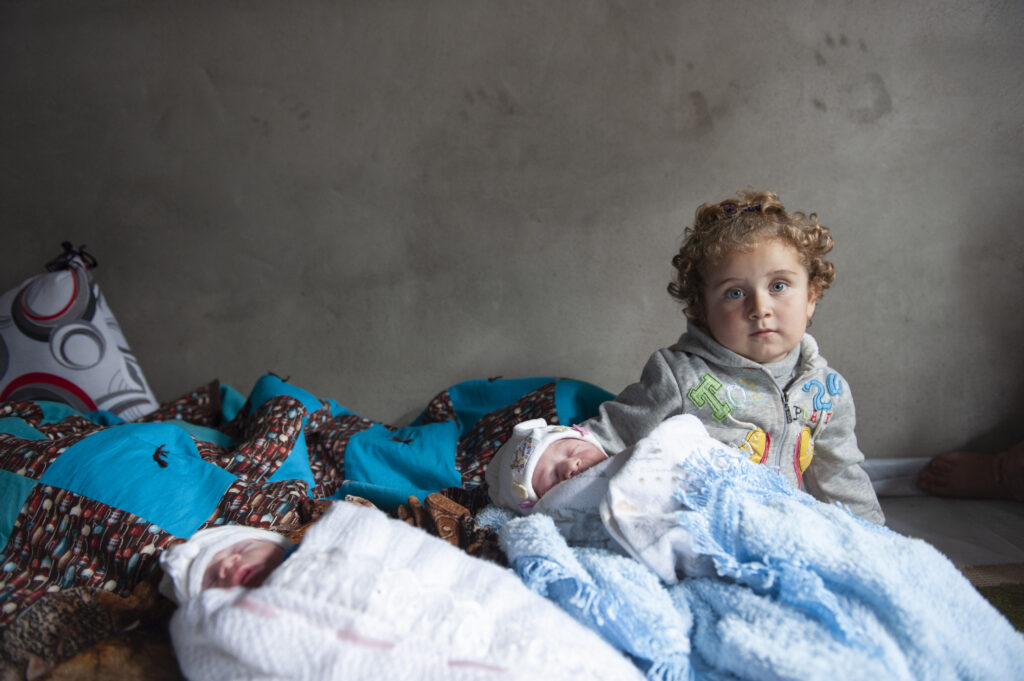 This little girl and her family escaped the war in Syria. They were unable to take any belongings and now live in Domiz Camp in Iraq. There are 10 of them sharing two rooms. The twins were born on the camp, and there is little chance of them leaving it for years to come. Yet the family are happy and thankful for being given refuge.